We work across Montana to restore and protect our state's precious water resources.
The state is split into 16 Service Areas, which are defined by the Montana Department of Transportation Watershed District Map. Explore the interactive story map below to see our projects.

All Montana Freshwater Projects
Filter through by type of work below.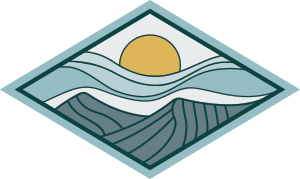 Discover the power and fragility of the mighty Yellowstone, the longest free-flowing river in the lower 48.
A collaborative cinematic effort between Montana Freshwater Partners and Ocean Media Institute, this film has been featured nationally and internationally at FILM festivals