Montana Freshwater Partners is a

501(c)(3)

nonprofit based in Livingston, MT that works to preserve and restore streams and wetlands throughout the state of Montana.  We do this through our innovative programs including our Channel Migration Easement Program, Yellowstone River Stewardship Campaign and our In-Lieu Fee Mitigation Program.  We also offer

technical services

to partners and landowners including watershed planning, regulatory expertise, wetland delineations, stream assessments and more.
OUR VISION:
Healthy and resilient aquatic ecosystems— today, tomorrow, and for generations to come.
OUR MISSION:
To restore, enhance, and protect Montana's rivers, streams, and wetlands through science-based and innovative solutions that benefit people, communities, and our shared natural environment.



Yellowstone Train Derailment
Call to Action for Asphalt Cleanup
MFP recently performed an informal site survey downstream of the train derailment and contamination site on the Yellowstone River near Columbus, Montana. This survey revealed numerous patches of tar-like asphalt and oil deposits. We believe that more cleanup is urgently needed.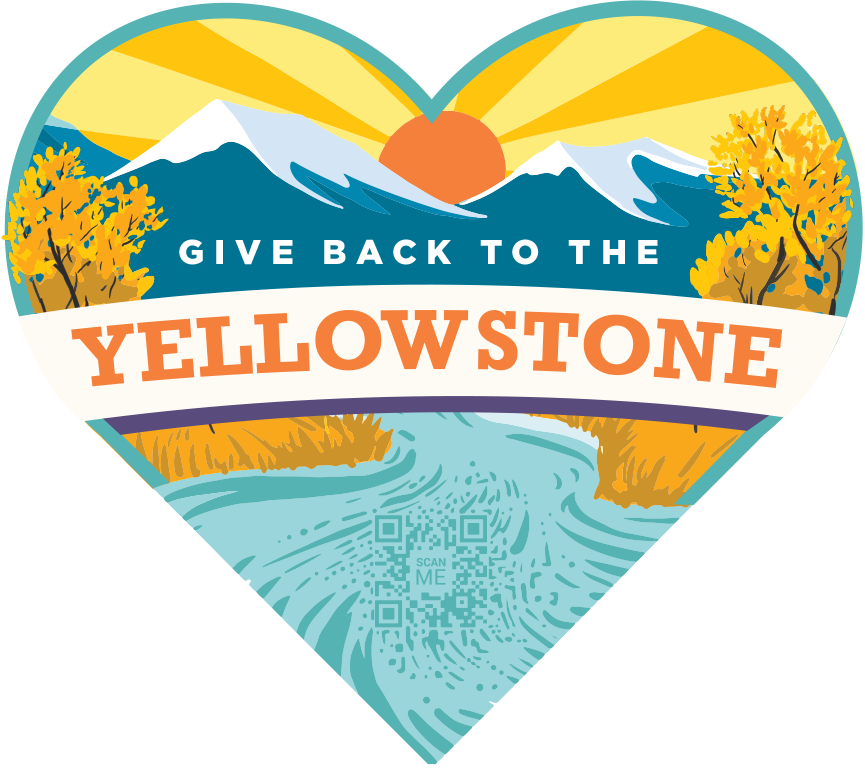 Give Back to the Yellowstone
Yellowstone River Stewardship Campaign
An easy, community-based way for all river users who live and enjoy spending time on the Yellowstone River to show their support.
Learn about the story of one man's journey to leave a legacy to his children and on the the longest free flowing river in the lower 48 states.
A collaborative cinematic effort between Montana Freshwater Partners and Ocean Media Institute, this film has been featured nationally and internationally at FILM festivals listed below.
"Living here every day and experiencing the Yellowstone River every day you start getting more of feeling that this is so much bigger than me. There is so much more going on here that is out of my control. And when you embrace that notion that it's not about control it's about respect and really start to appreciate the Yellowstone for what it is, it's the life blood of this land."
— Larry Rau, rancher and landowner: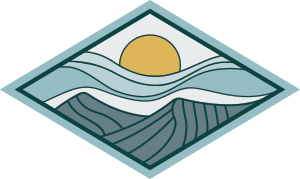 Why Our Work is Important
Montana Freshwater Partners exists to enhance and preserve the vitality and resilience of Montana's aquatic ecosystems. Our 501c3 nonprofit organization specializes in science-backed and creative technical solutions that benefit people, communities, industry, and our shared natural environment. We think outside the box and pursue market-based and traditional funding sources to find solutions that benefit landowners, conservationists, the public, and the natural world.
Montana Freshwater Partners has protected and restored …
Explore the science and impact of our innovative programs and projects
Your generosity makes a big difference for Montana's rivers, streams, and wetlands