A funding campaign for everyone who enjoys the Yellowstone River to invest in its future
The Yellowstone River is one of the world's most iconic and longest free flowing rivers. However, in just the last few years, the river has experienced unprecedented pressure that is impacting its health and vitality. Your donation will go towards priority on-the-ground projects implemented collaboratively by local organizations working in partnership with the Upper Yellowstone Watershed Group, Montana Department of Fish, Wildlife and Parks, the US Forest Service, and the Bureau of Land Management. Projects will occur along the entire Montana portion of the river, from the Yellowstone National Park boundary at Gardiner, to the North Dakota border.
This June we will be hosting a friendly river-themed competition at Sacajawea Park in Livingston.  100% of the proceeds will support the Give Back to the Yellowstone Campaign.  Don't miss out on the fun!  Get your friends together in teams of 4 and
Examples of potential projects include:
Public fishing access enhancements
Recreational use monitoring
Why is a stewardship campaign needed?
The Greater Yellowstone Ecosystem is one of the last sizable and relatively intact temperate ecosystems on earth. The lifeblood of this region is the iconic Yellowstone River, the longest undammed river in the continental United States. However, the Yellowstone Watershed is not immune to change. Climate change is causing increased air temperatures, decreased snowpack and earlier spring runoff for the Yellowstone River and its tributaries. At the same time, our river systems are experiencing unprecedented recreational pressure and changes in land use, putting increased demands on our water resources and native fish and wildlife.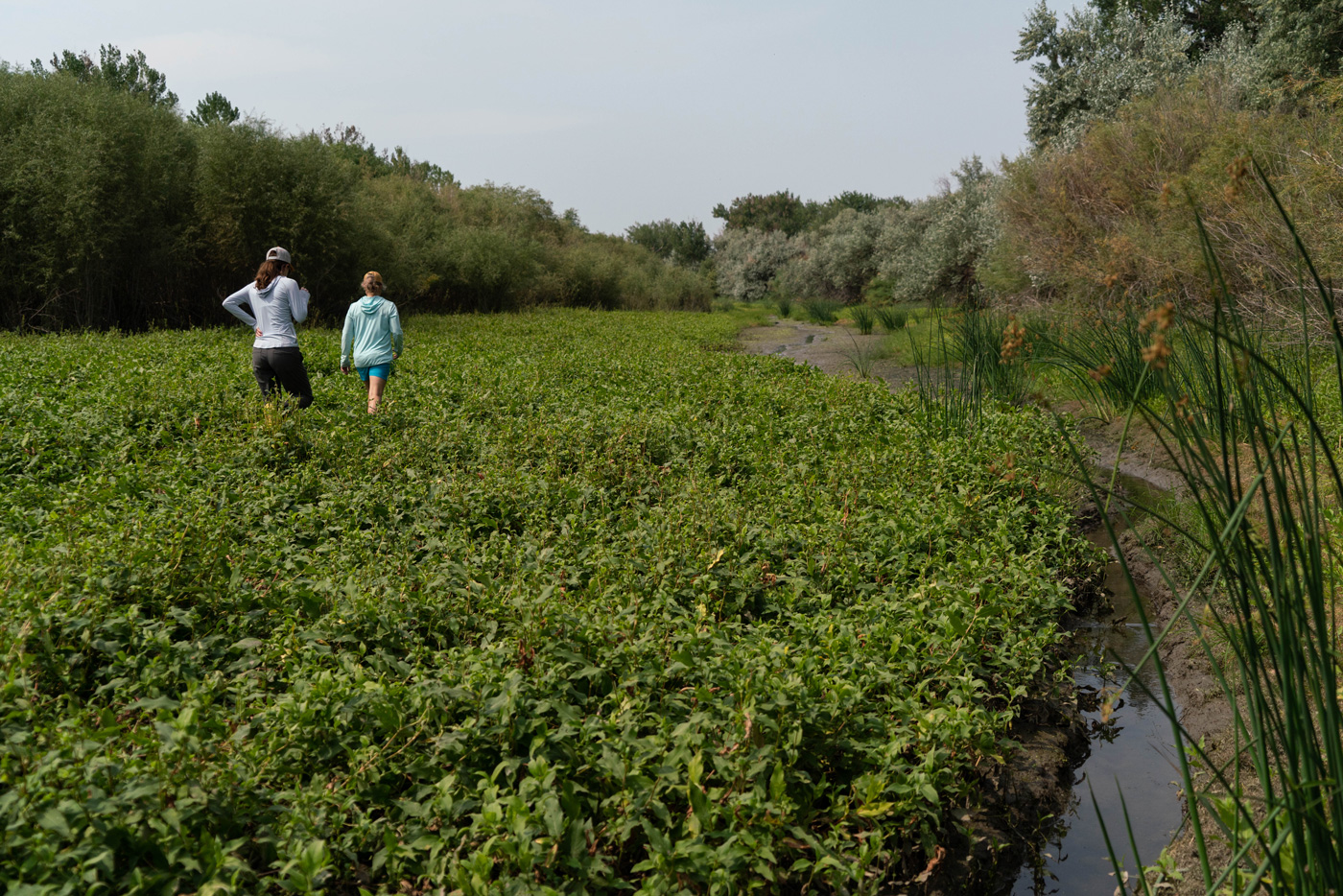 As the Yellowstone River experiences greater and greater use there is a need for all users to pitch in for management, restoration and stewardship costs.
The historic flooding event in June 2022 has only increased this need. The Yellowstone River Stewardship Campaign is an easy, community-based way for all river users to show their support of the river.
All donations will be added to a fund established through Montana Freshwater Partners, a 501c3 non-profit organization based in Livingston, Montana. Proceeds from the campaign will go to projects to protect the health and resiliency of the Yellowstone River. All donations are tax deductible.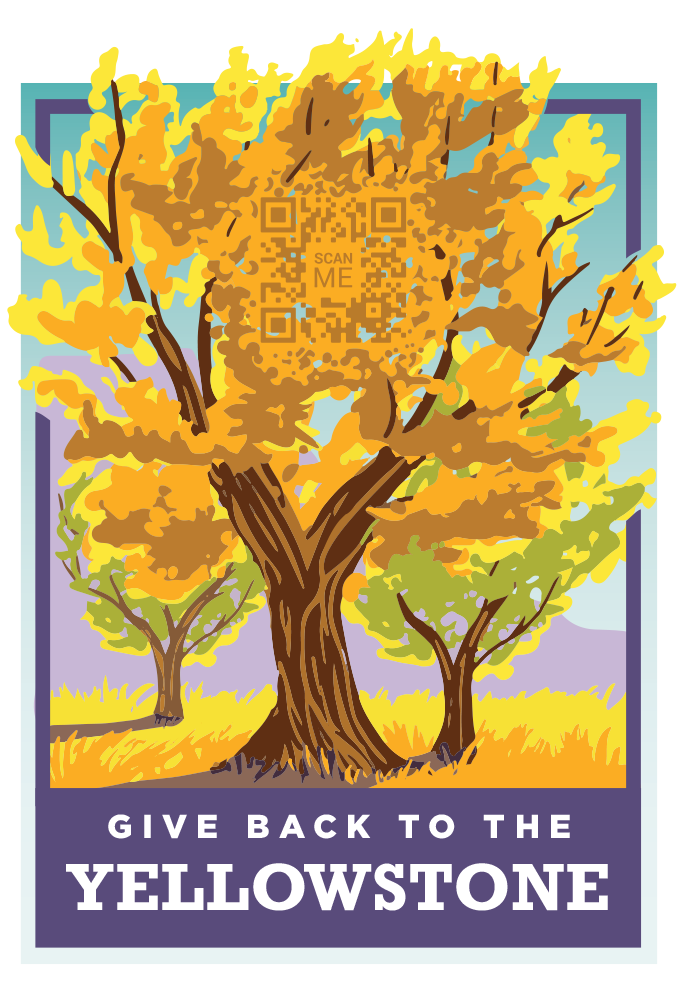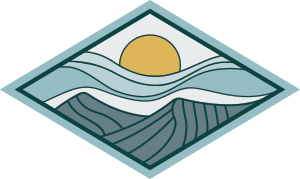 Ways to support and get involved:
Give Online
Give a one-time donation or set up a recurring donation.
Shop Local
Round up your purchase or donate at local Livingston businesses. (Be sure to grab a sticker!)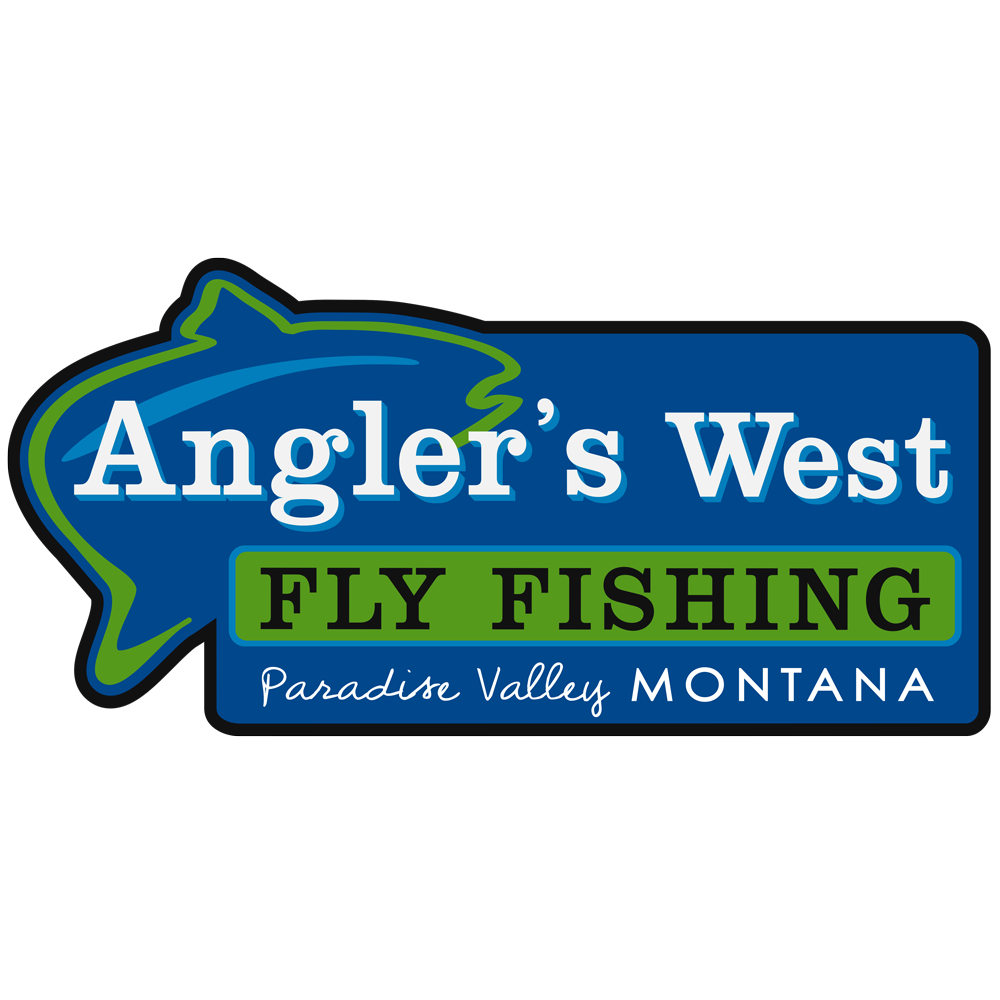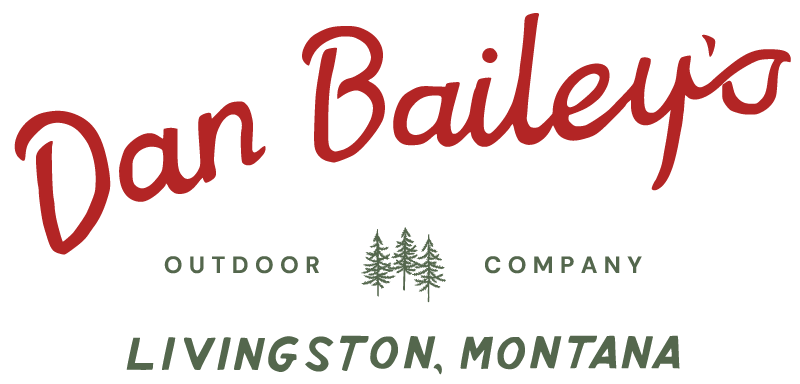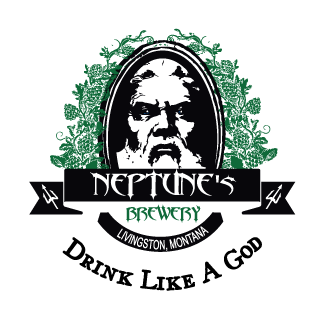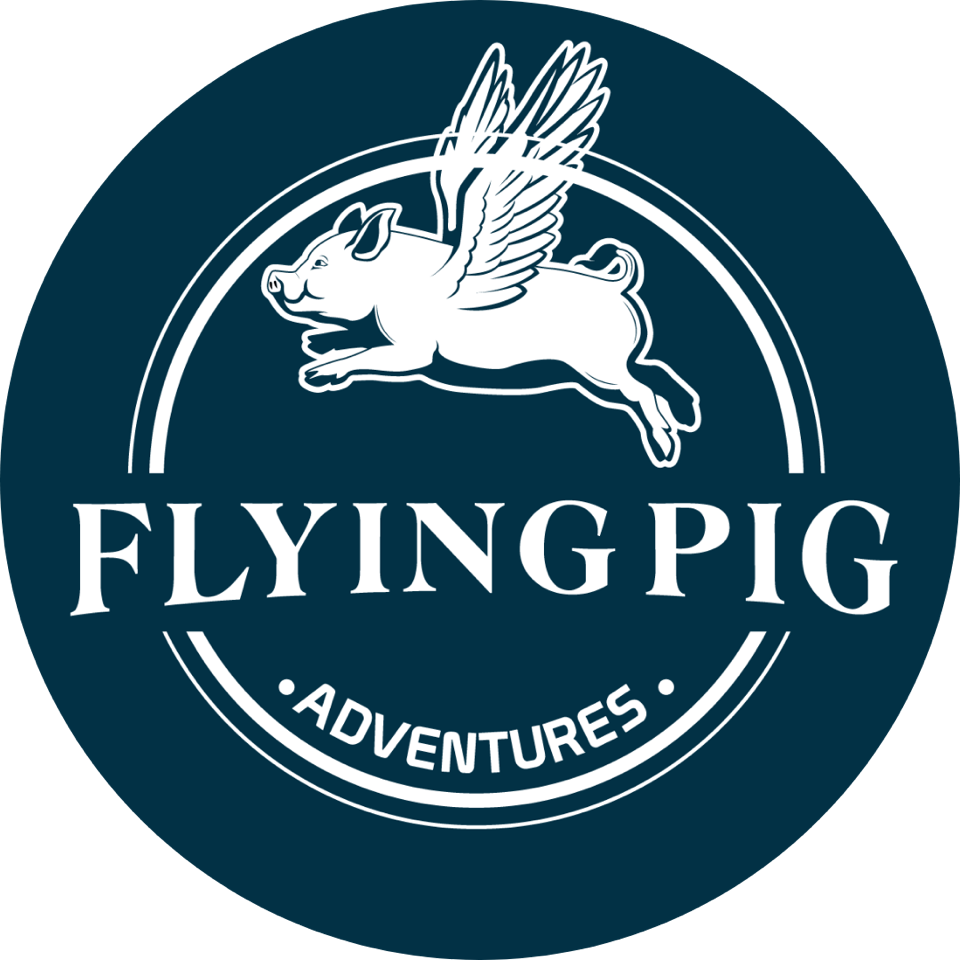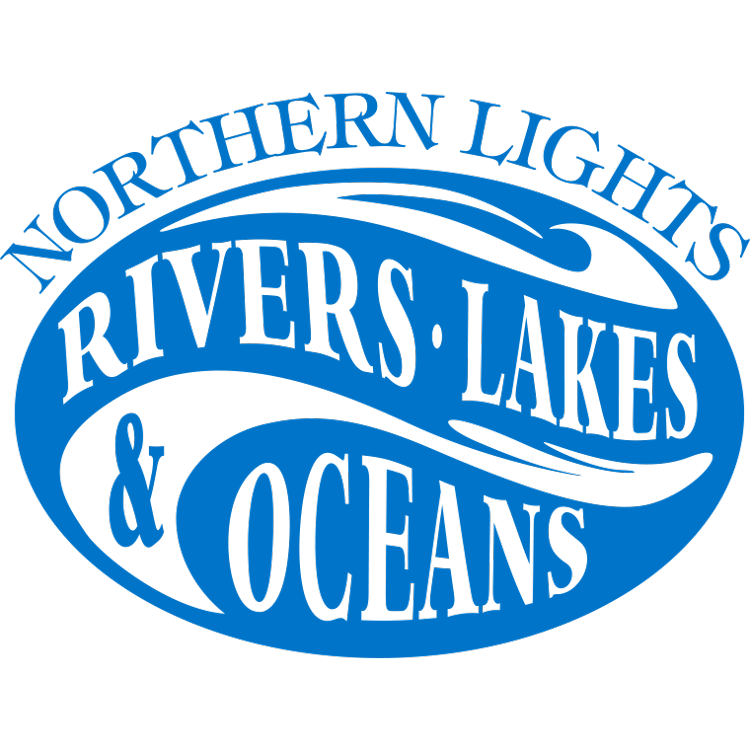 How to support the initiative as a business:
To become a participating business, learn more, or to ask any questions, please contact our executive director, Wendy Weaver.