Miller Creek Stream Restoration
In-Lieu Fee (ILF) | Stream
South of Missoula, Montana
Lower Clark Fork Watershed #3
Construction completed in 2020
5-year monitoring phase will last through 2024
Clark Fork Coalition
Rocky Mountain Elk Foundation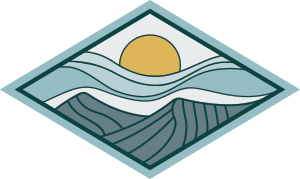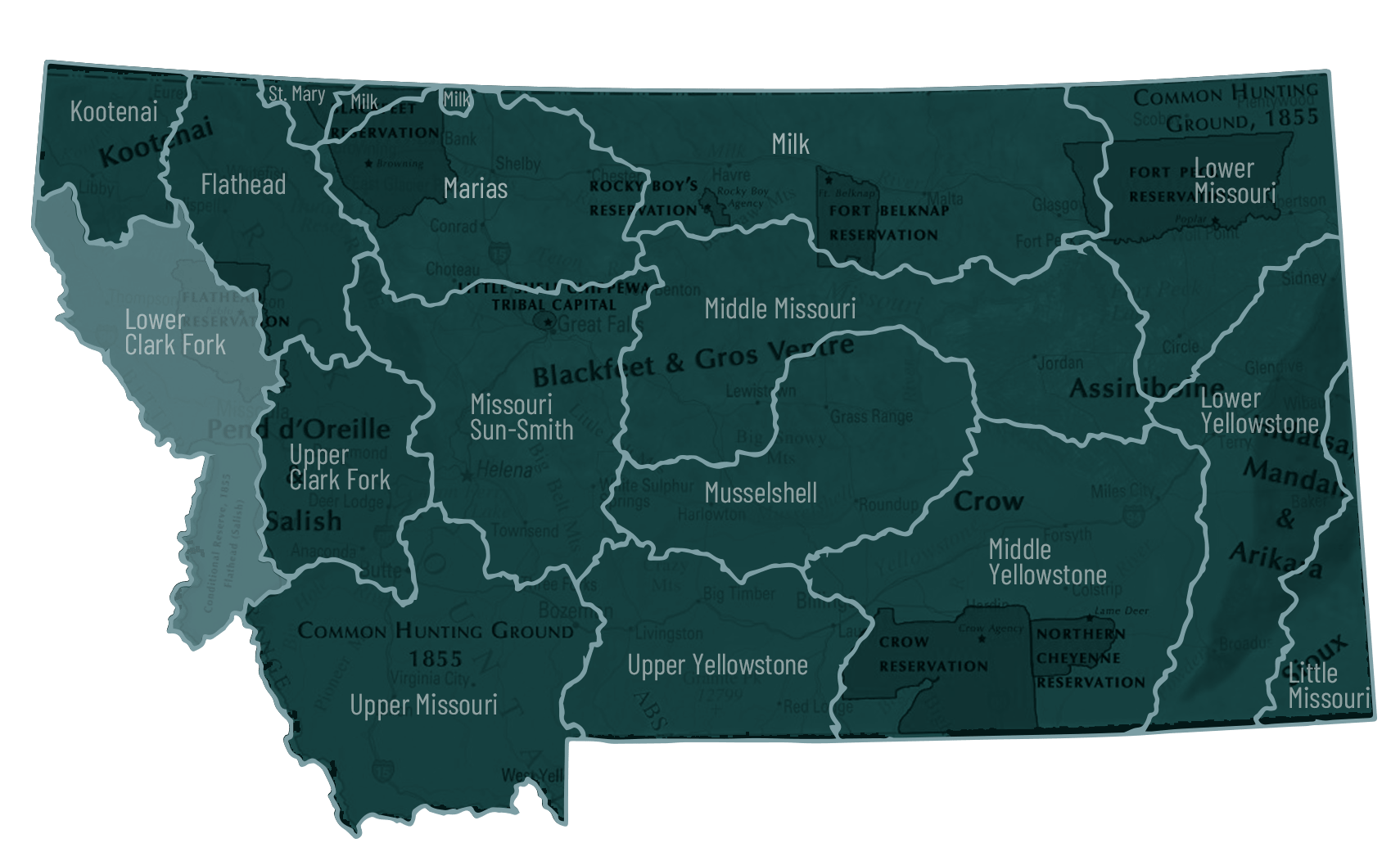 Watershed District:
Lower Clark Fork
Montana Freshwater Partners worked collaboratively with the Clark Fork Coalition and Geum Environmental Consulting to restore 2,136 feet of upper Miller Creek and approximately 1.8 acres of associated riparian habitats.
Our goals were to restore connectivity between the stream and its floodplain, reduce fine sediment delivery from streambank erosion, increase in-stream and riparian habitat complexity, and revegetate the riparian buffer. Funding for this greater restoration effort was largely page possible by ILF funds.
As of spring 2021, 1.5 miles of Miller Creek have been restored, with plans to expand restoration work in the near future.