Middle Yellowstone Channel Migration Easement Site
In-Lieu Fee (ILF) | Wetland, Stream | Channel Migration Easement
East of Forsyth, Rosebud County, Montana | Middle Yellowstone Watershed #14
Construction completed in 2016
5-year monitoring phase will last through 2022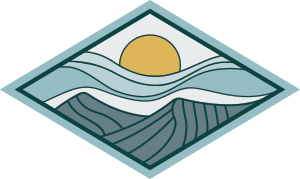 Watershed District:
Middle Yellowstone
We partnered with The Nature Conservancy to place a Channel Migration Easement (CME) on this beautiful property on the eastern stretches of the Yellowstone River. The easement encompasses irrigated cropland, pastureland, forested riparian habitat, diverse wetlands, and gravel bars along the shoreline. The landowners have volunteered to restrictions on stabilizing banklines, while other activities such as farming and livestock grazing will be permitted within the easement.
This CME protected over 150 acres of floodplain, 5,340 feet of bankline, and 12 acres of wetland. The natural migration of a river is critical for flood mitigation, water quality, and fish, plant, and wildlife habitat.
To learn more about this important CME, watch our film "Shape of a River", below.