Emond Ranch Wetland Mitigation Site
In-Lieu Fee (ILF) | Wetland
South of Malta, Montana
Milk River Watershed #11
Construction completed in 2017
5-year monitoring phase will last through 2022
US Fish and Wildlife Service (USFWS)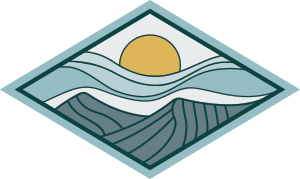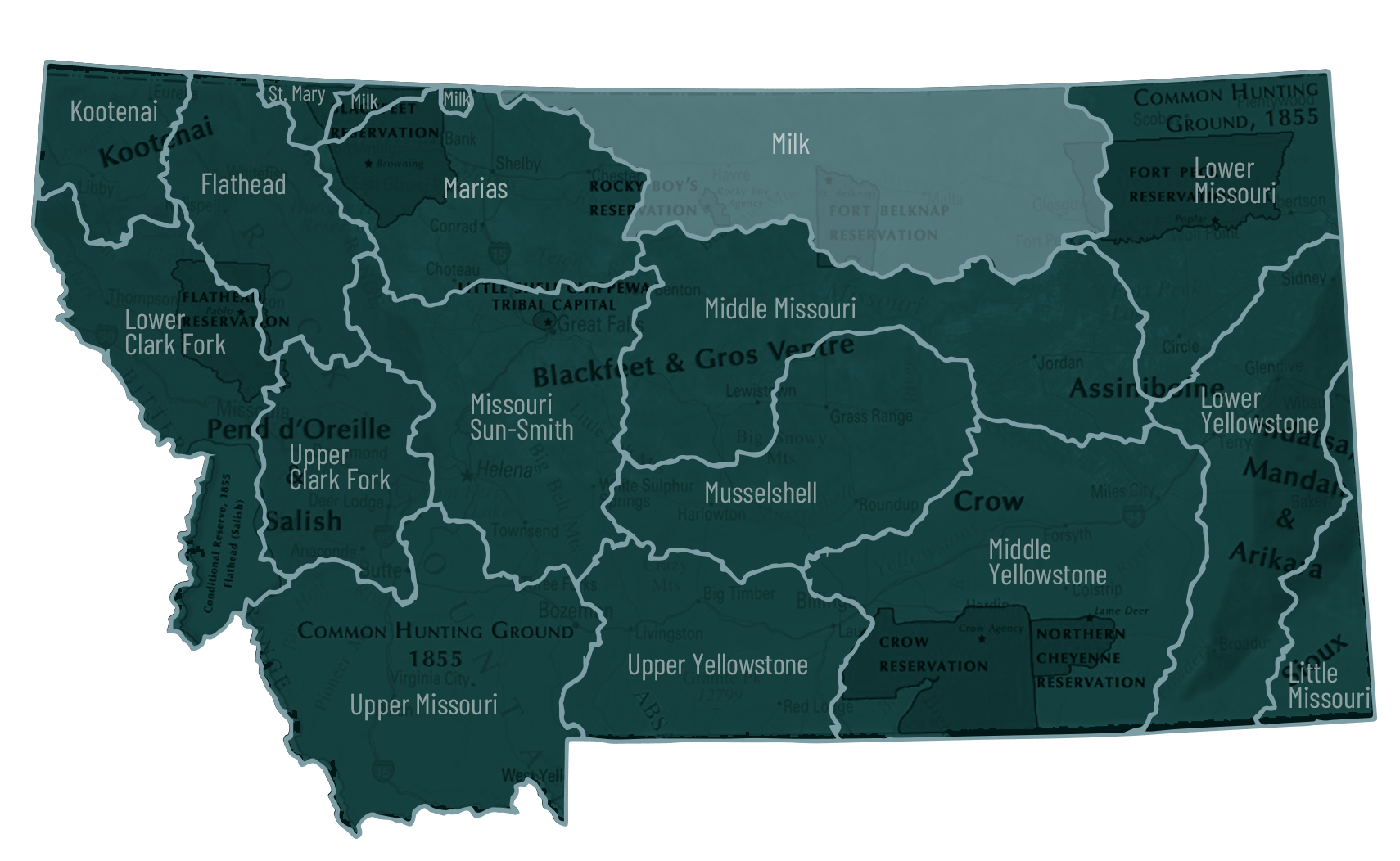 Watershed District: Milk River
Prairie pothole wetlands are in serious need of conservation, so when Montana Freshwater Partners found a drained prairie pothole, we jumped on the opportunity to restore it. At some point in the past, a ditch was excavated to drain this particular natural prairie pothole. This changed the entire immediate landscape surrounding the prairie pothole, drying up 8.7 acres of a 10.7-acre wetland.
Montana Freshwater Partners worked together with Montana Land Reliance to restore the prairie pothole. We filled the drainage ditch with the same material from the drainage project to bring water back to the wetland. We also provided a new stock tank, well, and water infrastructure to the landowner. 
Wetland plant communities in and around the wetland are expected to improve through the natural hydrology's recovery.
Prairie potholes are unique wetlands that offer substantial value to the ecosystem. They support globally significant waterfowl by providing breeding habitat, as well as stopover habitat during migration. They also offer essential habitat for plants and wildlife, including many key pollinator species. Fully-functioning prairie potholes provide important services to the local human residents, too. They absorb surges of rain and snowmelt for flood and drought mitigation and act as a filtration system to clean water. The 10.7-acre prairie pothole we restored will yield significant benefits for generations to come.